General Floor Services is a leading DMV Area company specializing in maintenance and restoration of natural stone for both residential and commercial establishments. Our expertise is in marble, granite, limestone, travertine, Saltillo, slate and all other natural stone floors, countertops and other surfaces. With over 18 years of experience and constant upgrading with industrial standard, we are at the forefront of natural stone restoration and maintenance.
Saltillo Tile
Clean, Strip & Seal Matte or High Gloss Finish
e81bb5d4-d39a-4c73-8c9b-463eeea5e6a5
Terra-cotta TIle
Mexican Tile
Clean, Strip & Seal Matte or glossy.
2017-09-02-PHOTO-00001705
Hardwood Refinishing & Installation
Hardwood
Restore old hardwood floors
har
before and after pic.semi gloss finish
stair set refinishing
s
H
h
Wooden Staircase
Vinyl Waxing
Clean, Strip & Wax Floor Residential & Commercial
a58cbc8d-006b-477f-93e4-fa395f7696eb
IMG_5697
IMG_5583
IMG_5585
Resized_20170608_115645
2017-09-02-PHOTO-00001688
Tile & Grout Cleaning
Clean and Strip Tile and Grout. -Apply 1 coat of penetrates sealer.
IMG_5666
2017-09-02-PHOTO-00001716
2017-09-02-PHOTO-00001712
2017-09-02-PHOTO-00001702
Slate Floor Strip & Seal
Remove old wax and seal it with a matte finish,
Slat
Remove old wax, and apply a natural matte finish
S
10 Yrs wax removed and new sealer applied
IMG_5612
s
Basemants Floor Restoration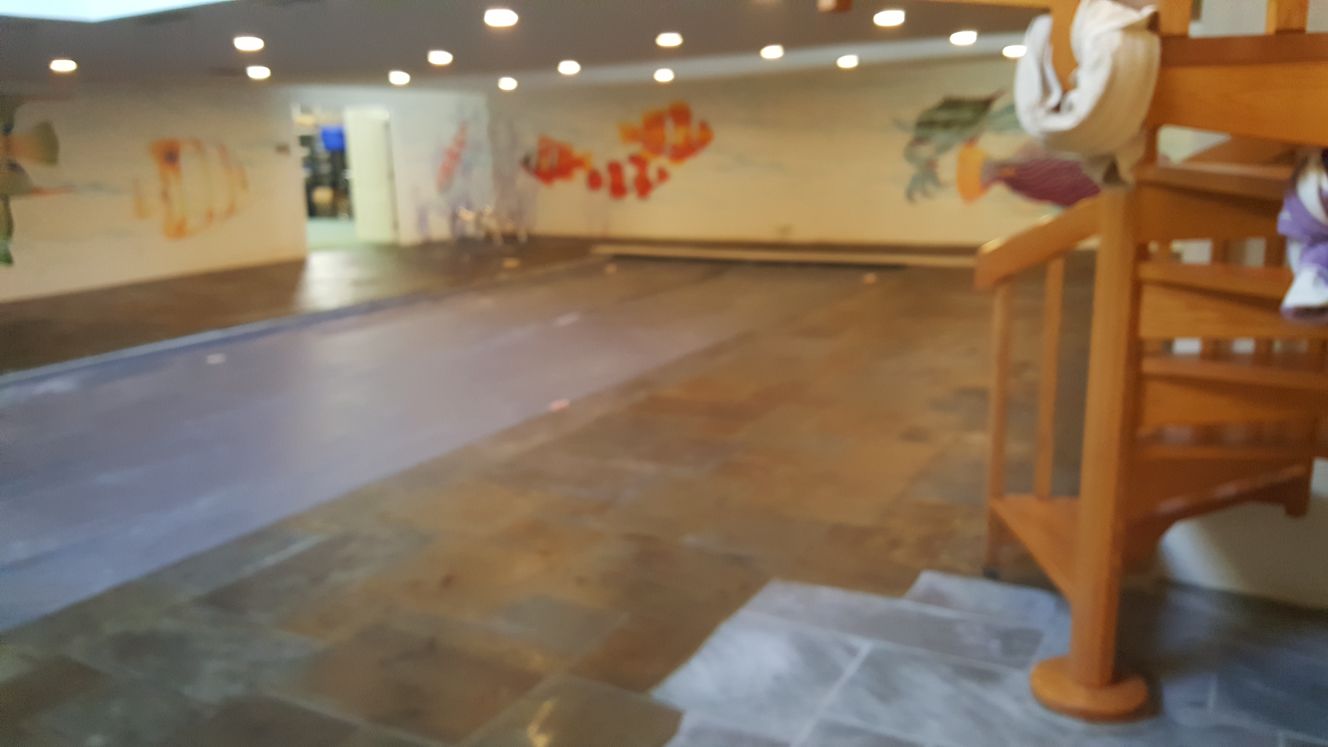 Slate
Indoor Pool Restoration
s
Concrete Polishing
GFS Specialize in Polishing concrete. Hone Or High Gloss finish Floor & Counter Tops
a73c57eb-3b77-4b05-8dbc-85acb5596fab
b865a1b5-d1ec-401f-8e12-e1c5a00ad382
IMG_5526
f623bd70-be3c-41de-9ecd-16101d523757
20155974-48f8-4799-8599-d28ca141819a
Concrete
GFS Specialize in Polishing concrete. Hone Or High Gloss finish Floor & Counter Tops